AM: Looking forward to preaching this morning at West End Chapel. St Annes Grove, Fareham PO14 1JX.
Time:10.00am
Subject: The Glory of the Resurrection
Bible passage: 1 Corinthians chapter 15 verse 1-19.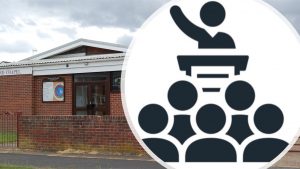 PM: Good to be back at Speakers Corner, Hyde Park, London.
An afternoon/evening of one-to-one evangelism and a chance to support the work of the Christians preachers/apologists.