A mad week burning the midnight oil to get lots and lots of Camp preparation done (the unseen side of the job!)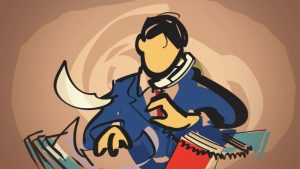 Now I can concentrate on preparing the talks:
6 morning 'thought for the day' at Leaders Morning Prayer Meeting.
6 main sessions and talks for the morning T.G.S. (The God Slot)
6 epilogues in the evening T.G.S. Skylark.