six Bible teaching sessions with Westcliff Free Church (Southend-on-Sea, Essex) on their Church Weekend at Pilgrim Hall, East Sussex.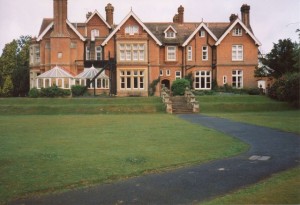 Great to have Penny and the kids with me! Yes, I braved the outdoor swimming pool!
So encouraging to chat with folks and know that the Bible teaching was a real help to them!