The Net: B-B-Q in the Woods!
They came, THEY GOT WET and they ate plenty of food!
Excellent sausages plus Andy Payne's famous Pheasant, Squirrel, Chicken and Pork Kebabs!
Great night and thanks to everyone for turning out in such crazy weather!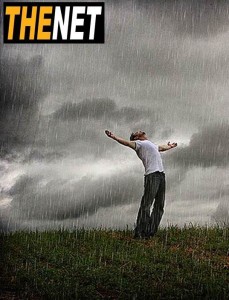 The evening concluded with three men sharing their story of how they came to faith in Jesus Christ.
'The Net' is an inter-church event for men run by Counties Hampshire.