Archive for February, 2022
Good food, good company and good speaker!
Thanks to Leo for sharing his story of how he came to faith in Christ and thanks to Darjeeling – Park Gate Tandoori for hosting us.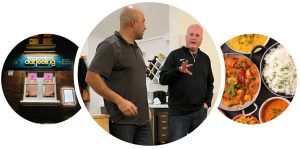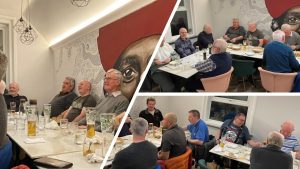 'The Net' is usually held on the second Tuesday of the month from 8.00pm to 10.00pm.
It is an inter-church event for MEN run by Counties Hants.
Tested and Approved! – The Temptation of Jesus – Luke chapter 4 verses 1-13 sermon by Gordon Curley.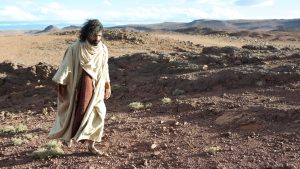 (PowerPoint slides to accompany this talk are available on request – email: gcurley@gcurley.info)

Download
AM: Looking forward to preaching this morning at West End Chapel. St Annes Grove, Fareham PO14 1JX.
Time:10.00am
Subject: Tested and Approved!
Bible passage: Luke chapter 4 verse 1-13.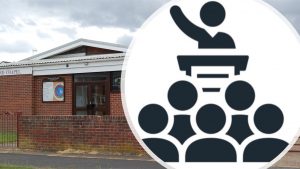 PM: With planned activities cancelled (more disruptions caused by Covid) it provides me with another opportunity to zooooooooom down the M3 to Speakers Corner for an afternoon of one-to-one evangelism.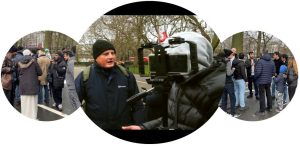 Always encouraging to read Sermon Centrals weekly report, a reminder that the text of a sermon can be a blessing to others:
1,784 Total Views
435 Sermon Views
74 Countries Reached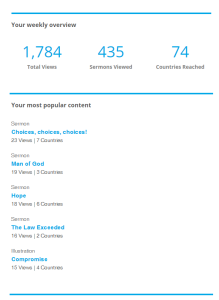 Sermon Central:
Equipping Pastors and Ministry leaders worldwide as they study, sermon prep, and share the Word. Website: Click Here