Archive for November, 2017
Baptism Service – Colossians chapter 2 verses 6-7 (Gospel) – sermon by Gordon Curley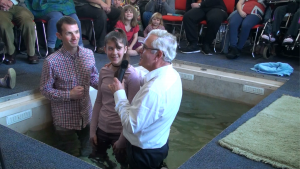 PowerPoint slides to accompany this talk are available on request – email: gcurley@gcurley.info
Continuing The Journey – Colossians chapter 2 verses 6-7 (Teaching) – sermon by Gordon Curley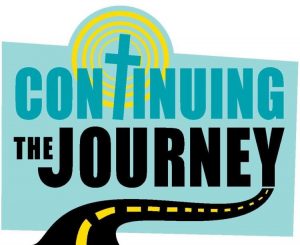 PowerPoint slides to accompany this talk are available on request – email: gcurley@gcurley.info
Abraham: The Schemer – Genesis chapter 20 verses 1-18 – sermon by Gordon Curley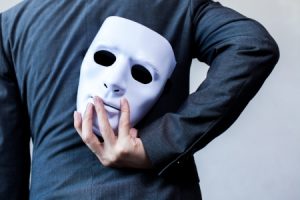 PowerPoint slides to accompany this talk are available on request – email: gcurley@gcurley.info
Local schools have been contacted today regarding the 'LIFE Expo'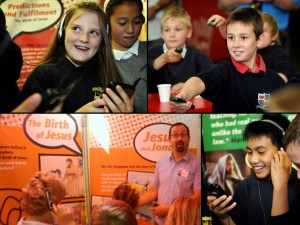 Please pray that the six schools contacted will take up the offer to bring their selected classes to experience this fantastic resource!
Always amazed how God meets our practical needs! After 30 years of unsalaried ministry it is good to testify that the God of the Bible is Jehovah-Jireh!
"Jehovah-Jireh" is one of the many different names of God found in the Old Testament. "Jehovah-Jireh" is a name found in some older English translations of the Bible (i.e. King James Bible) of YHWH-Yireh and means "The LORD Will Provide" (Genesis chapter 22 verse 14). It is the name memorialized by Abraham when God provided the ram to be sacrificed in place of Isaac.
"Abraham named the place Yahweh-Yireh (which means 'the Lord will provide'). To this day, people still use that name as a proverb: 'On the mountain of the Lord it will be provided.'"