Let's Talk!
Over 15,000 copies of this booklet have now been sold!
Only 60p each + Postage

All our online payments are handled by PayPal. We accept Visa, Visa Electron, Mastercard, Switch, Delta, Solo, and Maestro.
You do not need a PayPal account to make Credit and Debit card payments with PayPal.
We will endeavour to resolve any issues ourselves. In the first instance of any dispute please contact us, however our dispute resolution process is also party to the EU Online Dispute Resolution service.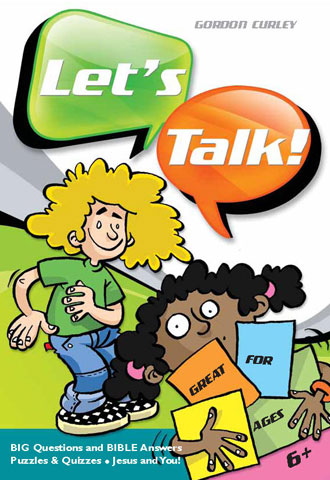 Copyright © Deo Gloria Trust & Gordon Curley