Archive for the 'Free Resources' Category
A talk for a Christmas Assembly By: Ali Campbell | Nov 2015
Click here to view or download.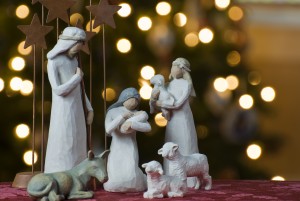 Counties Schools Work Manual –
An extensive guide to help Christians visiting schools across the UK.
Includes advice about:
•running RE classes and training days
•school governing
•taking assemblies
•pastoral support
•running Christian Unions
•plus much more!
Click here to download your manual.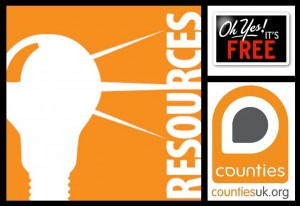 Useful video produced by Glen Scrivener

Visit Glen's website to download this video in other languages: Arabic – Chinese – Czech – English – French – Spanish (subtitles) – Turkish
Well known sayings found in the Bible PowerPoint Quiz
Ideal for a Family Service / School Assembly / Youth Group or just a bit of fun.